Office supplies s motivem RAKETOPLÁN/SPACE
A wide range of modern and classical products made of polypropylene as well as paper for your office, household, handbag or bag.
You can find a complete range for archiving documents here – various folders (ring or lever types), catalogue binders, transparent covers, boxes with a clip, and plastic envelopes. The range is completed with business card holders, boxes for documents and a lot of other products. You can select products according to individual collections and/or according to the type of product.
Order by:
Shown 1–2 z 2 items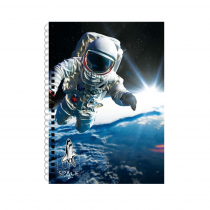 dodáváno v balíčku po 5ks, objednaný počet bude zaokrouhlen na balíčky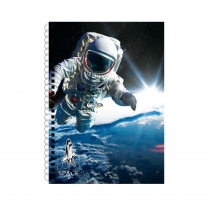 dodáváno v balíčku po 5ks, objednaný počet bude zaokrouhlen na balíčky
Zobrazit produktů na stránku: