Sport sacks, aprons, desk pockets s motivem Despicable Me 3
Choose from our offer of sport sacks, aprons and desk pockets. You can pick the same theme as you school backpack to match.
Order by:
Shown 1–1 z 1 items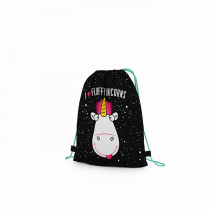 Popis k produktu prozatím není k dispozici. Časem jej doplníme.
Zobrazit produktů na stránku: