School supplies s motivem Angry Birds
The range of school supplies does not only include a large offer of backpacks for children of all age groups – from pre-school children up to students, but you can also find there other textile products, such as pencil cases, sport sacks, additional products, such as plastic lunch boxes, and bottles as well as paper and cardboard products – boxes for exercise books, alphabet folders, cases etc.
For clarity, we have divided our products according to individual motives, but you can also search by the type of product. For better orientation, the backpack category is divided further according to the age of the child.
Order by:
Shown 1–3 z 3 items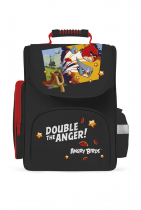 Dimensions: (H x W x D) 350 x 300 x 180 mm Weight: 1200 g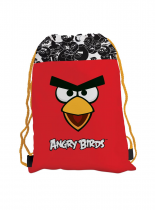 Dimensions: 370 x 300 mm Weight: 50 g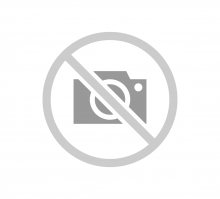 Popis k produktu prozatím není k dispozici. Časem jej doplníme.
Zobrazit produktů na stránku: